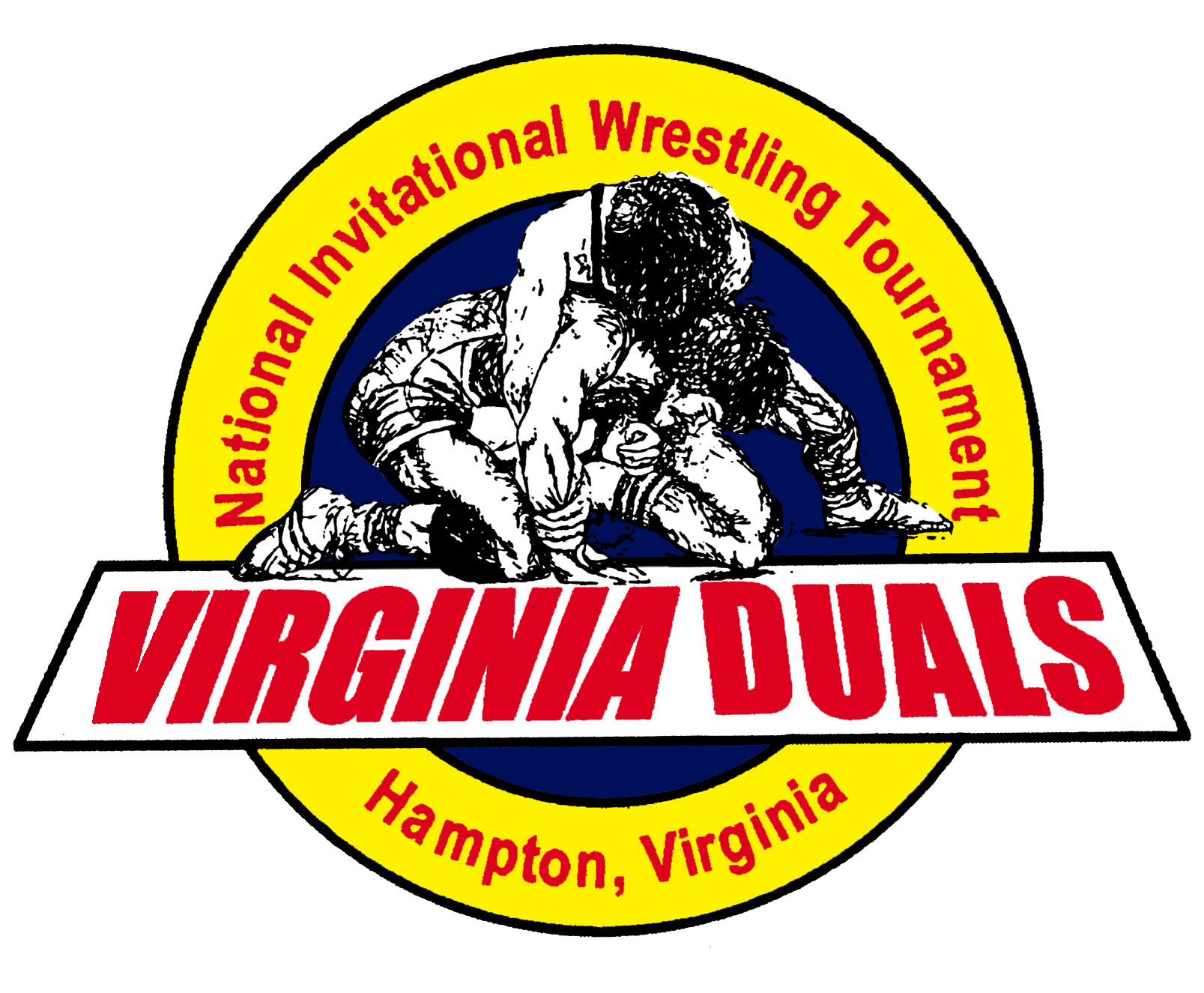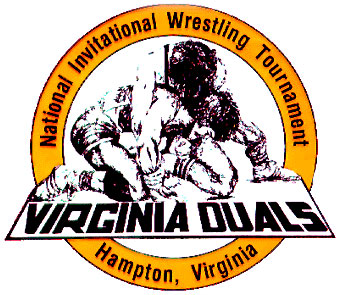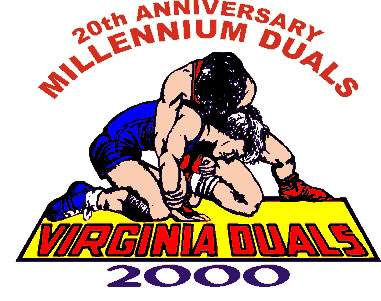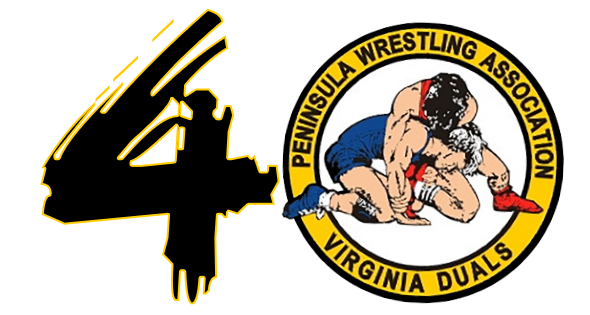 Past placement of the Virginia Duals and the growth of the divisions over the years.
The National College Division served as the National Dual Championships from 1989-1991. The American College Division was born out of the Small College Quad, which became the Small College Division from 1999-2002.
The National High School Division was founded in 1995, with the full three divisional high school format beginning a year later in 1996.
The American High School Division was known as the Top Gun Division from 1996-1997. While there were no formal high school tournaments from 1982-1995, there were collections of selected duals with a variety of names.
National College Division
American College Division
National H.S. Division
American H.S. Division
Black & Blue H.S. Division