VIRGINIA DUALS – THE 42ND EDITION
The original dual meet advancement tournament is back in Hampton, Virginia on January 13-14, 2023 for the 42nd annual Virginia Duals!
Join us as we crown champions in two college divisions and three high school divisions in an exciting, dual-meet tournament format.
The full field has been announced. Check the link below the team commitments header to see who is coming and in which division!
The high school divisions of the 2023 Virginia Duals are going to see some exciting changes, but still the same hospitality and competition you've grown accustomed over the last four decades.
Do you want your team to attend a future Virginia Duals? Get your application in by clicking here!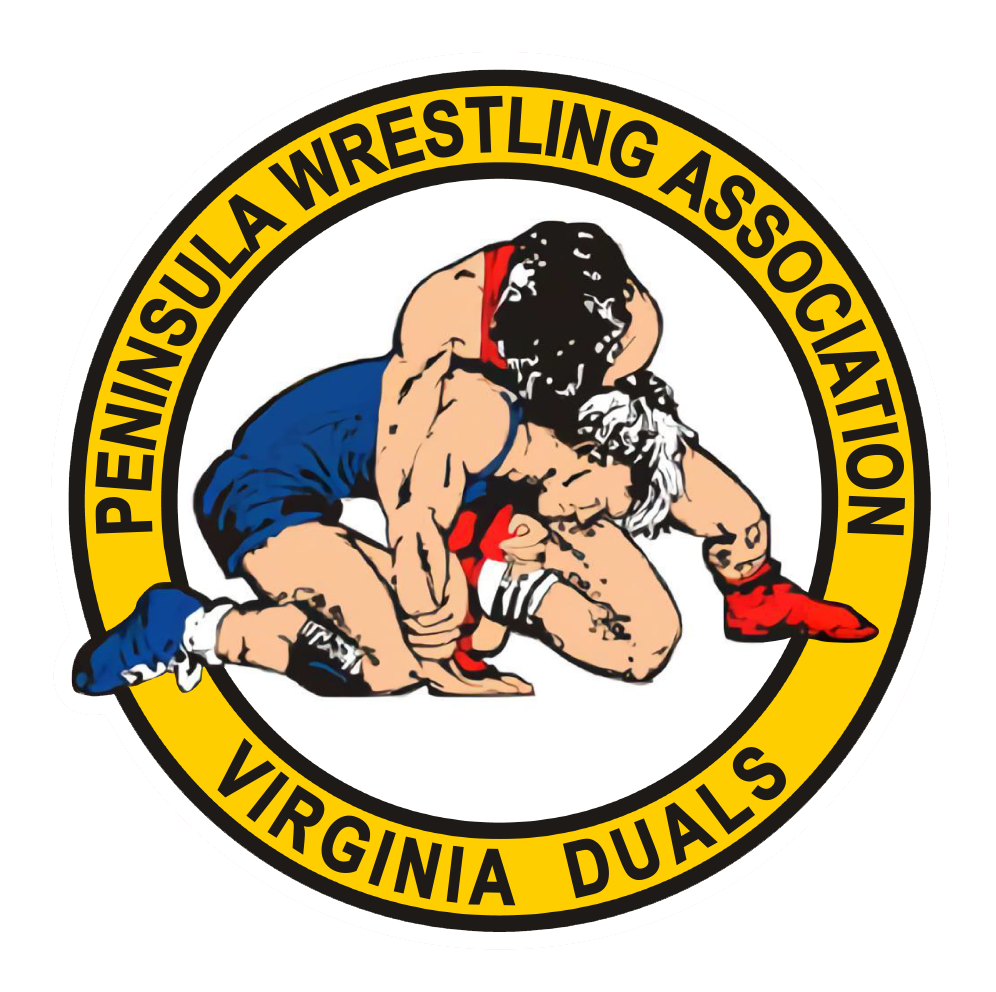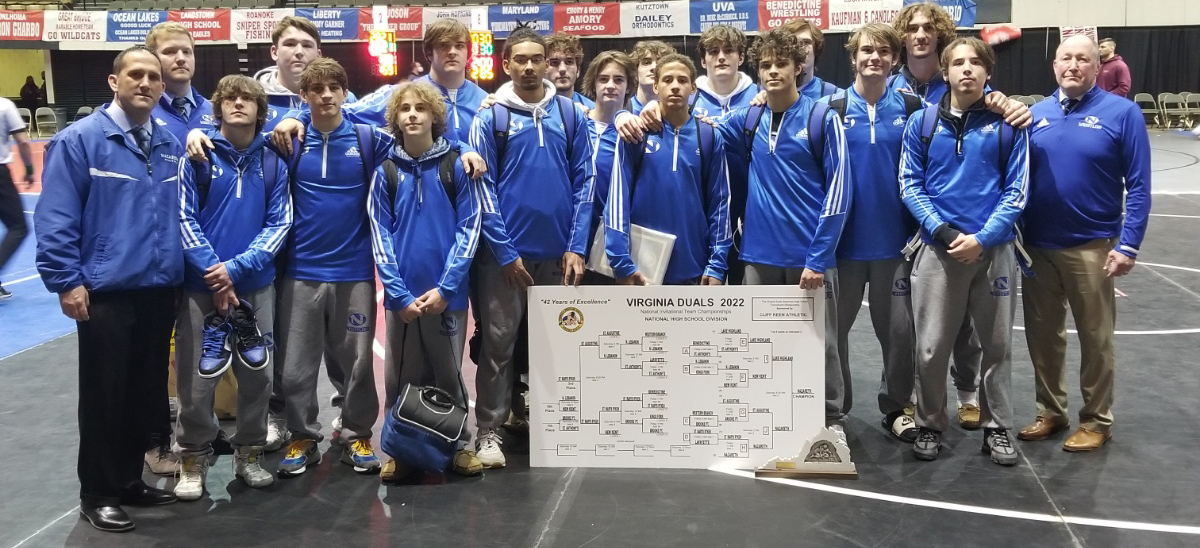 National H.S. Division
Nazareth (Pa.)
Lake Highland Prep (Fla.)
St. Mary's Ryken (Md.)
St. Augustine Prep (N.J.)
New Kent (Va.)
Northern Lebanon (Pa.)
St. Anthony's (N.Y.)
Brooke Point (Va.)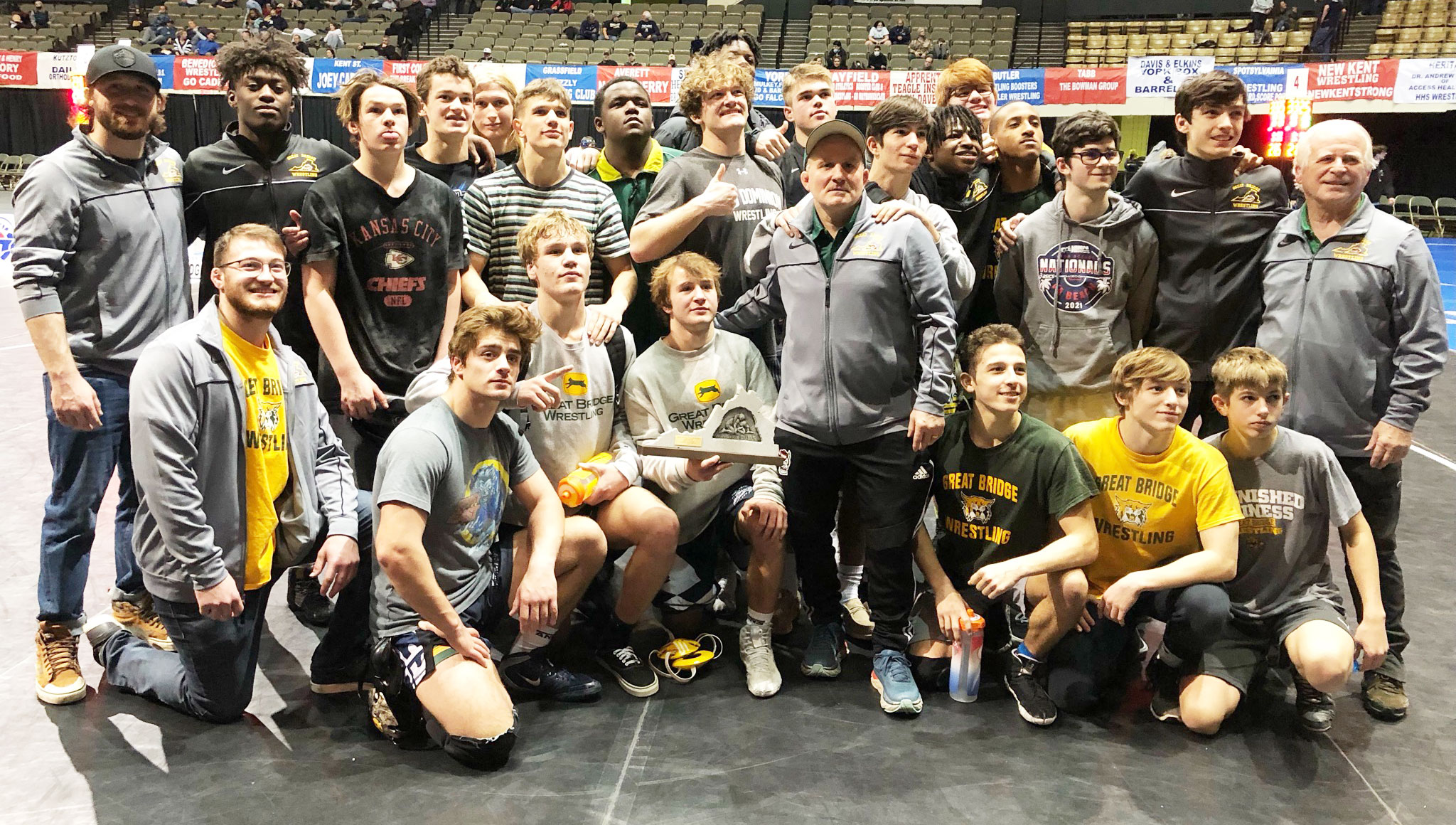 American H.S. Division
Great Bridge (Va.)
Hempfield (Pa.)
Butler Area (Pa.)
Westfield (Va.)
Skyline (Va.)
Grundy (Va.)
Grassfield (Va.)
Currituck County (N.C.)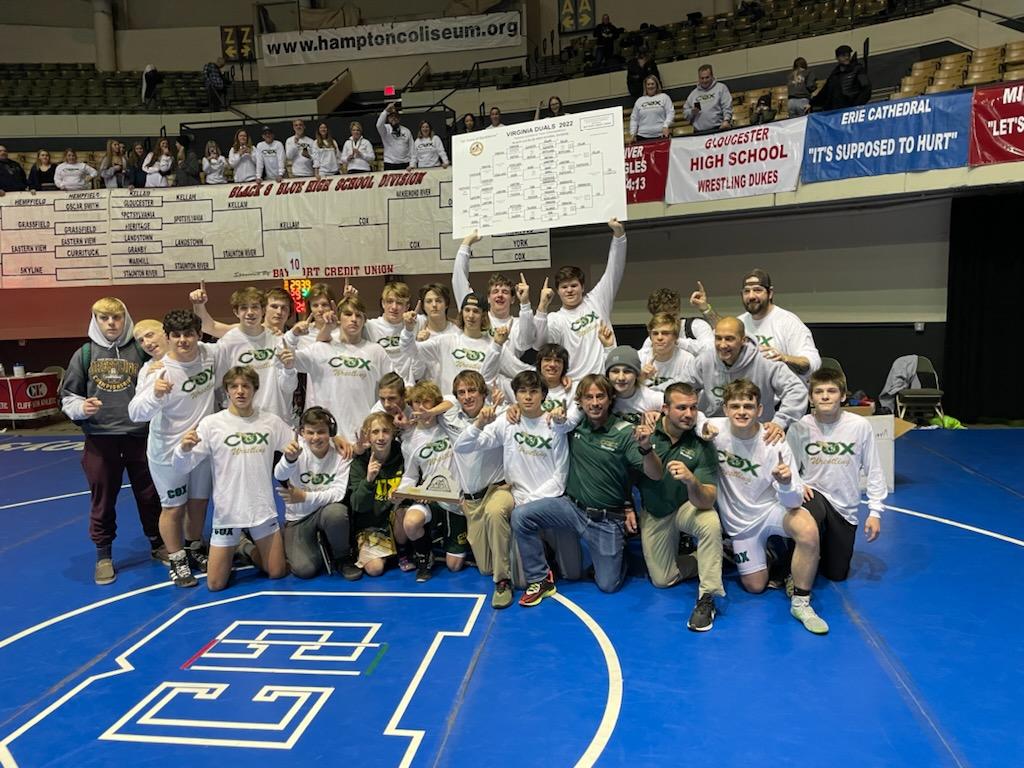 Black & Blue
H.S. Division
Cox
Kellam
Staunton River
Landstown
Powhatan
Nansemond River
Ocean Lakes
Spotsylvania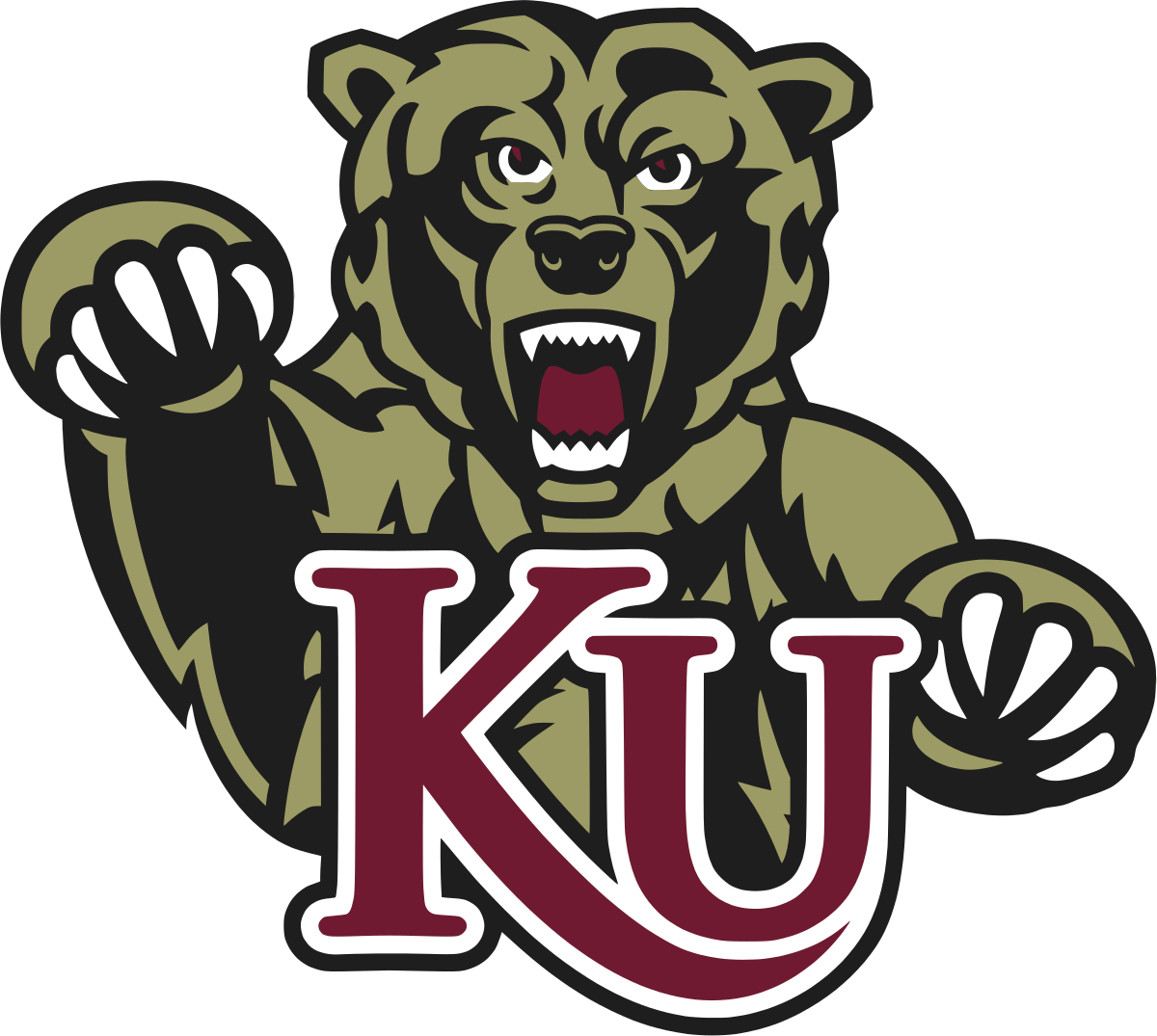 American College Division
Kutztown
Averett
Liberty
Johns Hopkins
Davis & Elkins
Roanoke
Apprentice School
Remembering our former club coach Joe Boone
HAMPTON COLISEUM
1000 Coliseum Dr, Hampton, VA 23666
TICKETS
AVAILABLE AT THE DOOR or via Ticketmaster
TBA