VIRGINIA DUALS – THE 43RD EDITION
The original dual meet advancement tournament is back in Hampton, Virginia on January 12-13, 2024 for the 43rd annual Virginia Duals!
Join us as we crown champions in two college divisions and three high school divisions in an exciting, dual-meet tournament format.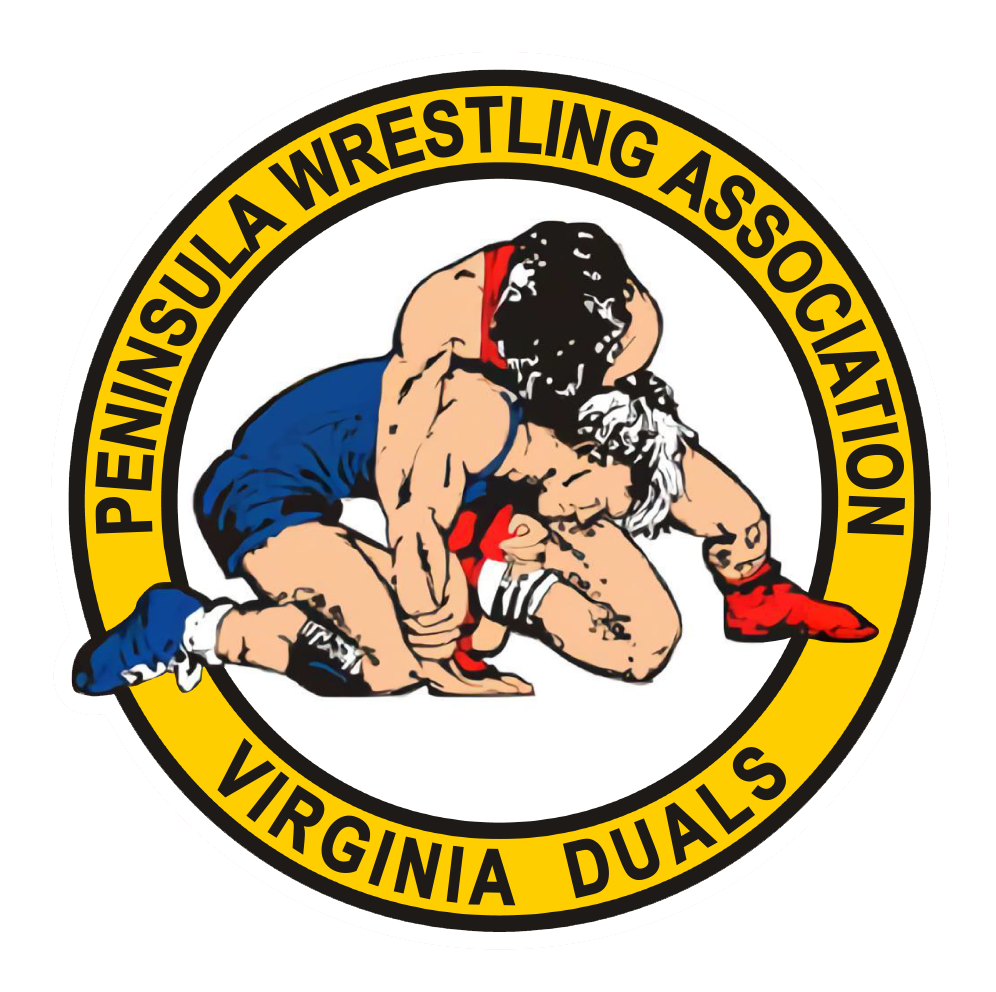 Click the FloWrestling graphic below to order/watch the the 2023 Virginia Duals and Kids Tournament video archives
No graphic? Click here to sign up.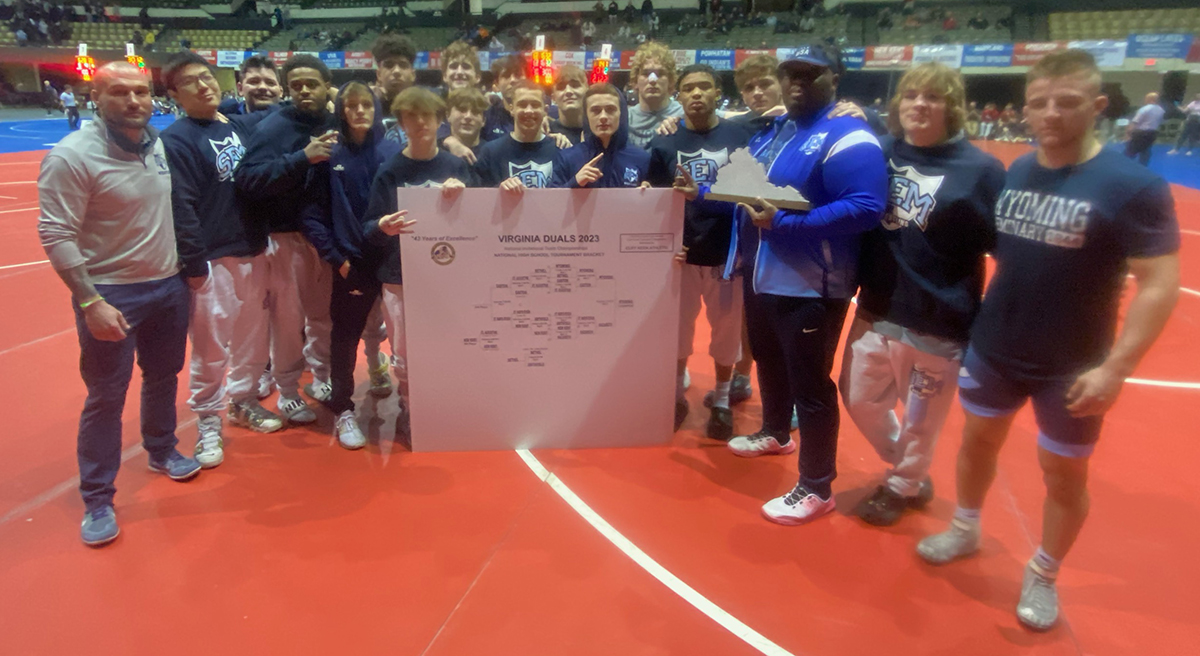 National H.S. Division
Wyoming Seminary (Pa.)
Nazareth (Pa.)
Easton (Pa.)
St.Mary's Ryken (Md.)
New Kent (Va.)
St. Augustine Prep (N.J.)
Bethel (Va.)
Smithfield (Va.)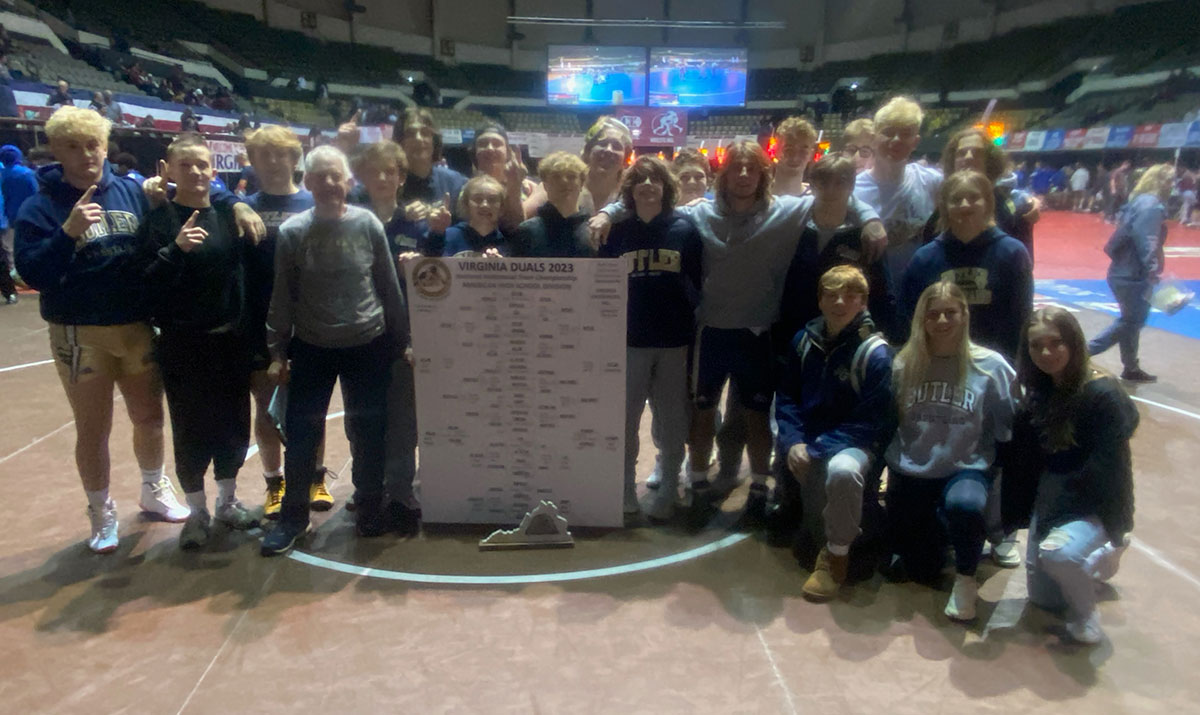 American H.S. Division
Butler Area (Pa.)
Great Bridge (Va.)
Riverbend (Va.)
Hempfield (Pa.)
Cox (Va.)
Grundy (Va.)
Delaware Military Academy (Del.)
Eastern View (Va.)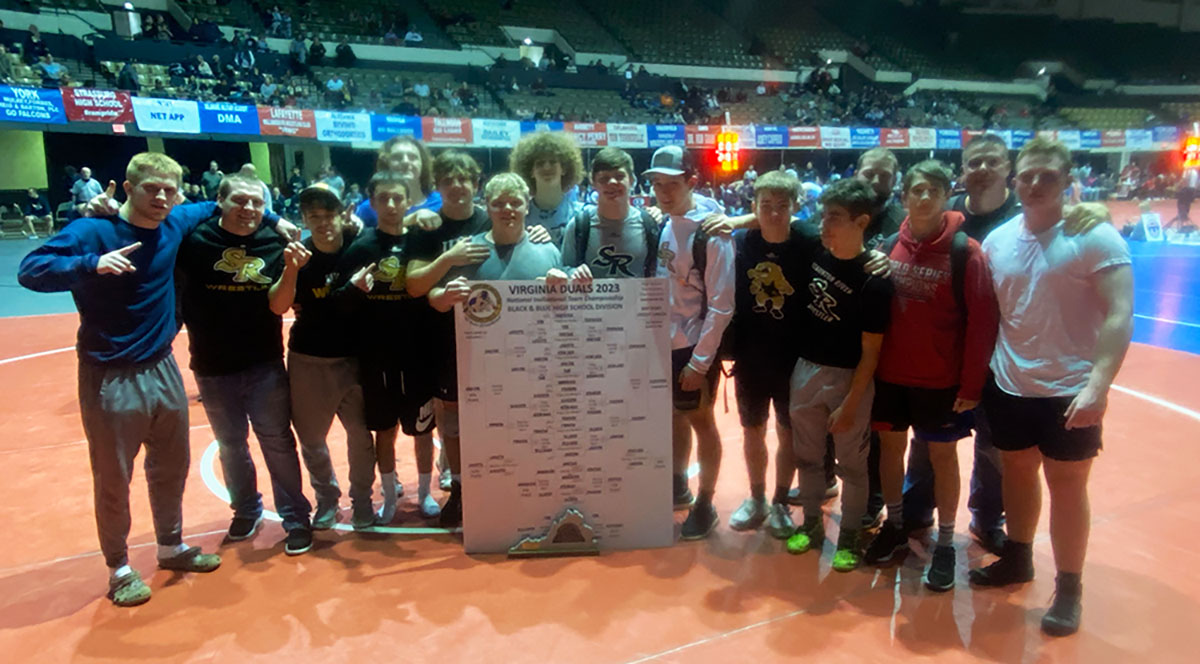 Black & Blue
H.S. Division
Staunton River
Poquoson
Ocean Lakes
Landstown
Strasburg
Heritage (Lynchburg)
Nansemond River
Tallwood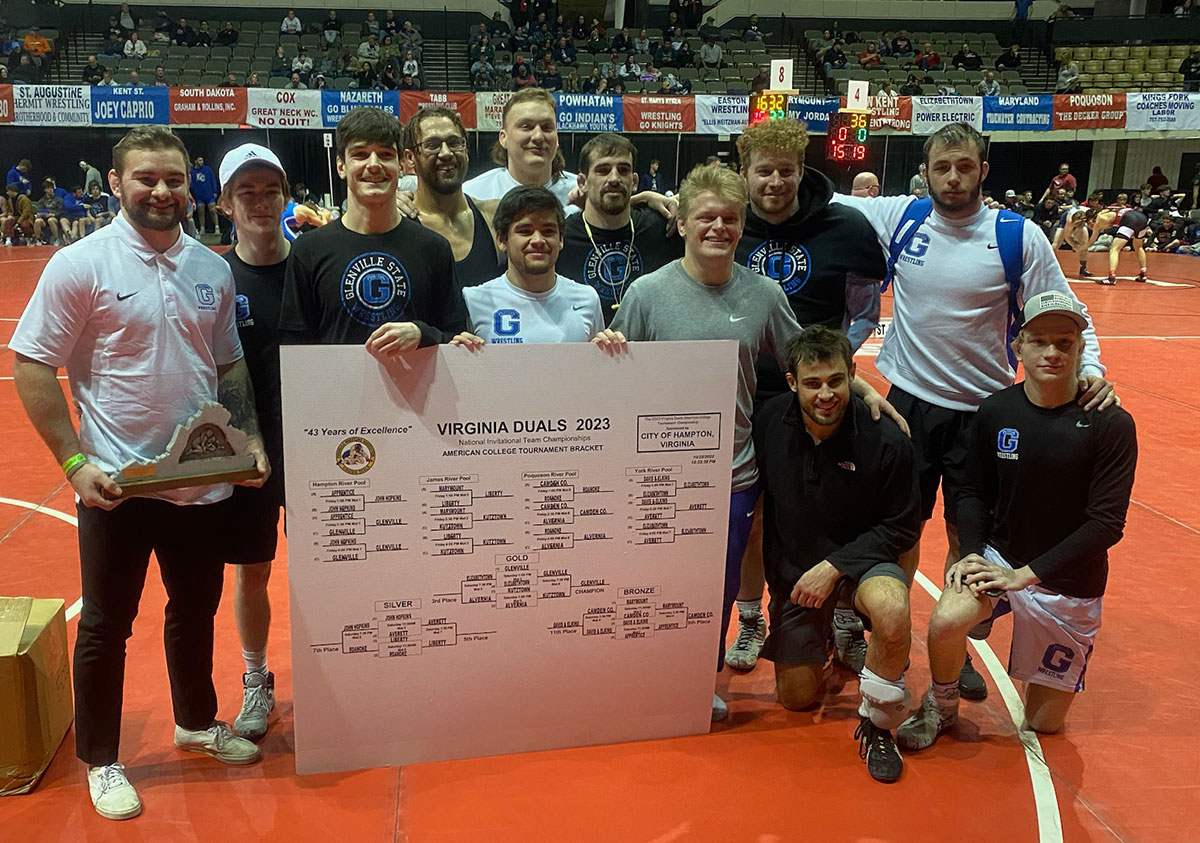 American College Division
Glenville State
Kutztown
Alvernia
Elizabethtown
Averett
Liberty
Roanoke College
Johns Hopkins
HAMPTON COLISEUM
1000 Coliseum Dr, Hampton, VA 23666
TICKETS
AVAILABLE AT THE DOOR or via Ticketmaster
It has been brought to our attention that teams are experiencing pricing issues with Virginia Duals on-line ticket sales.  We have verified there are multiple 3rd party on-line ticket sales companies that are advertising ticket sales for the VA Duals that are significantly higher than our official ticket prices.
 The Hampton Coliseum contracts with Ticketmaster for its event ticket sales and all teams are encouraged to purchase their fan on-line tickets from Ticketmaster. The link to the on-line ticket sales can be found on Hampton Coliseum's official web site or directly from the Coliseum Box Office when they arrive (or the bold link above).  There will be plenty of tickets available at tournament time if folks are more comfortable purchasing directly on site.